Play Your Favorite Songs On The Guitar, In Record Time
What do you want to play today?
Our Story
Hey now! Glad you're here. We started Guitar Control in 2004 to share what we had discovered (through a lot of trial and error) about improvising creatively and playing from the heart. It started from very humble beginnings, but now we have over 60 instructional products showing tons of styles...and thousands of free video lessons.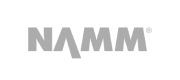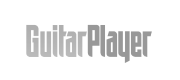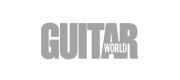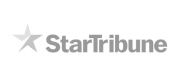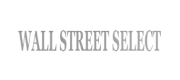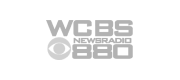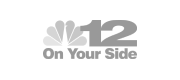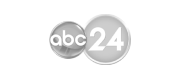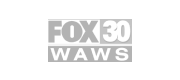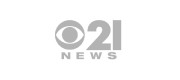 At last, a beginner's online guitar course has become available that allows the student to feel he's actually working with the teacher! I'm glad there's no cryptic or confusing charts and text. This course will truly make it easier for a beginner to learn to play guitar, especially if that person, like me, is limited for time. I would recommend your Ultimate Beginner's Guitar course to anyone interested in learning to play guitar. For ease of learning, personal pace and affordability, in my opinion, it can't be beat. - Peter Mills, Fredericton, New Brunswick Canada
I have tried 10 other beginner guitar courses… and none of them ever worked because they were too hard. You guys are the best guitar teachers in the world!! Thanks so much! - Zaisha Valiji, London, UK
I am WAY glad I bought the DVD's from you guys. My guitar playing has improved immensely… I always felt embarrassed when people would ask me to play for them, now I can't wait for the chance! Never would have been able to do this without the help of Guitar Control. - Chip Webber, Reno, NV
I bought a Guitar Control course and I was impressed. It's a heck of a deal. I'm a beginner and have spent A LOT of money on other online courses that left me confused... Thank you very much! - David Brewer, Boothbay, Maine USA
Previous
Next